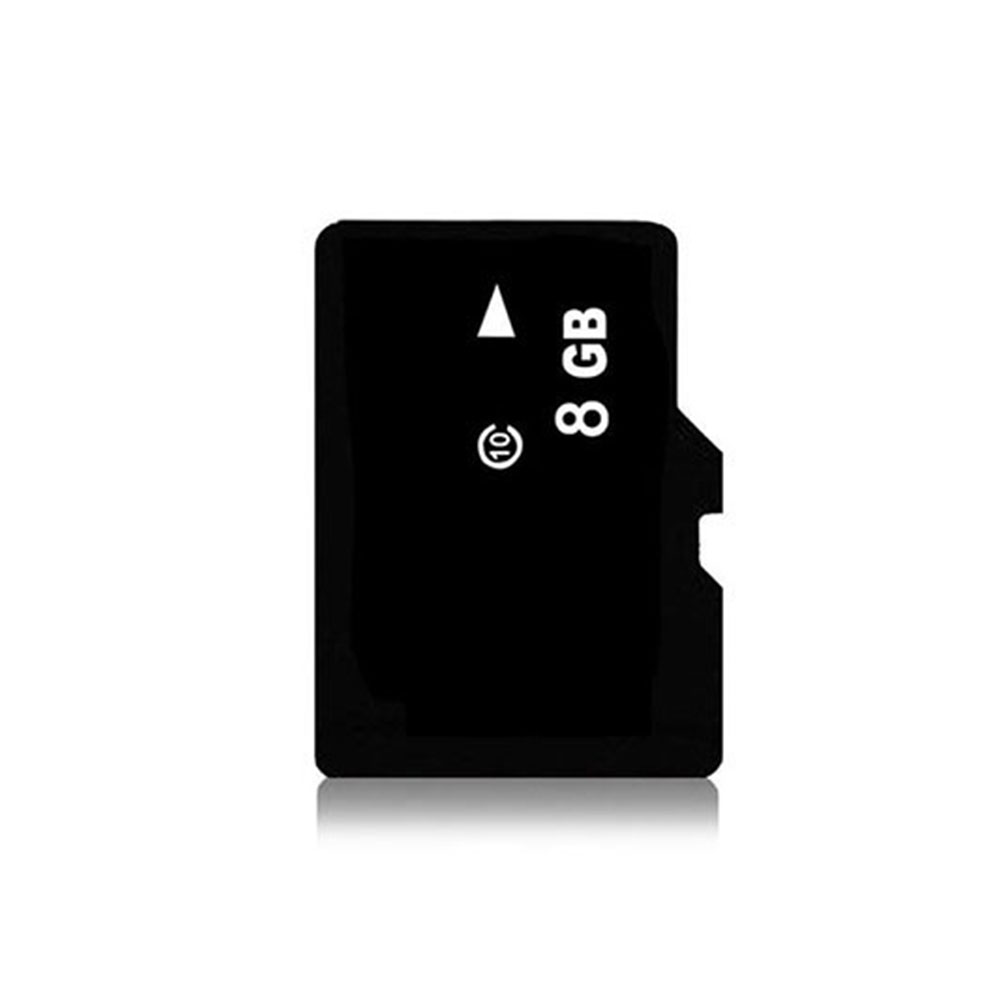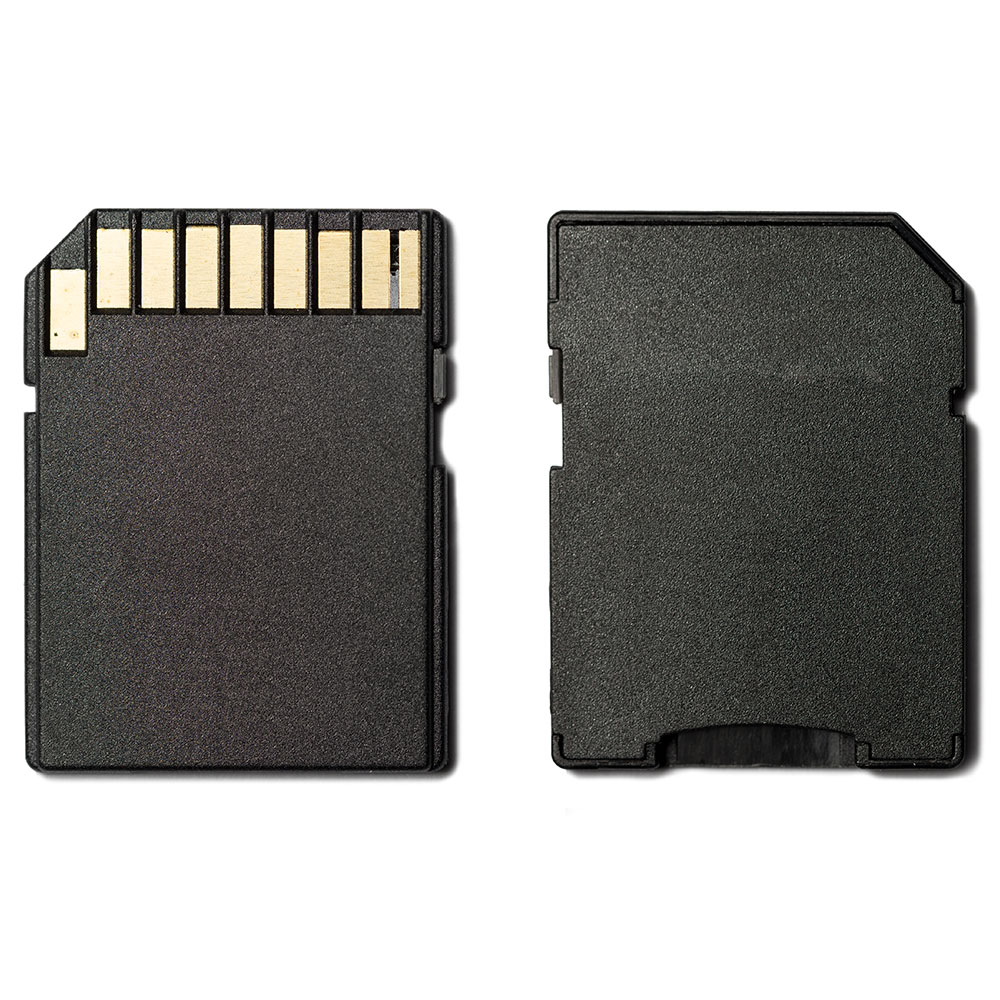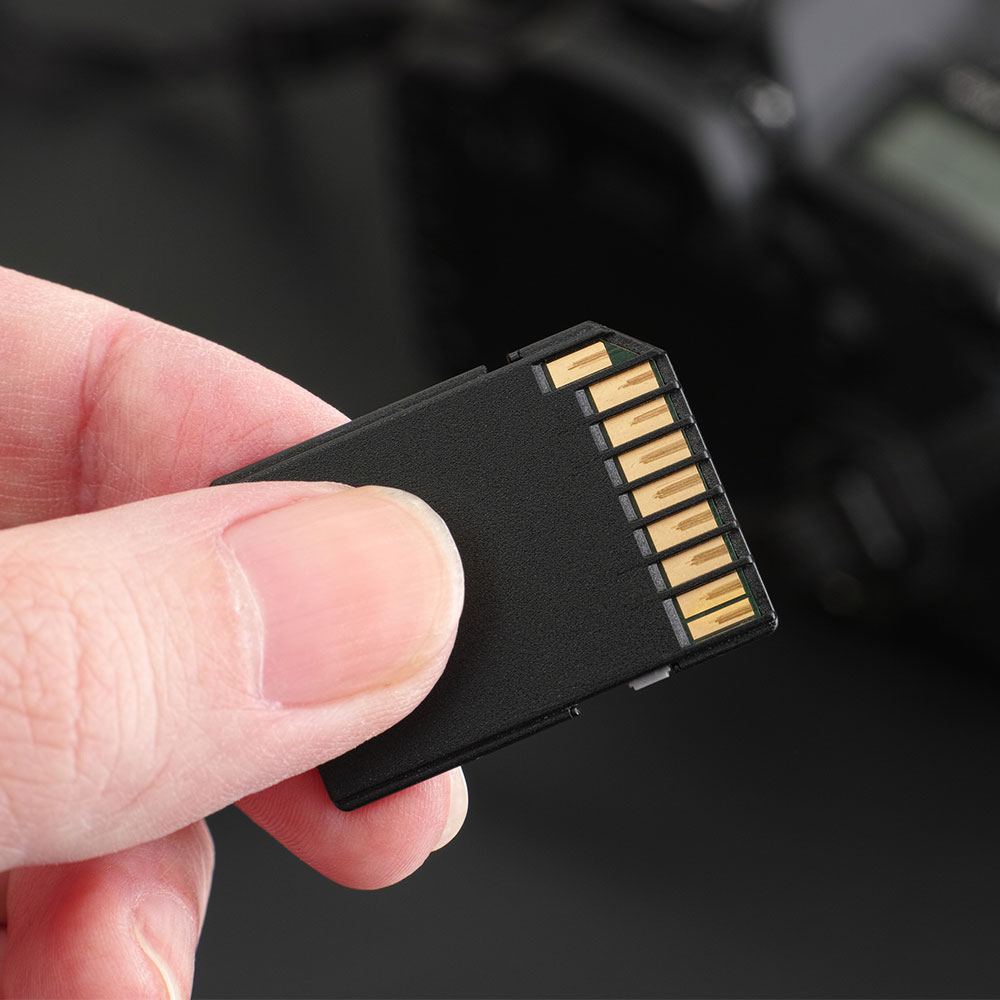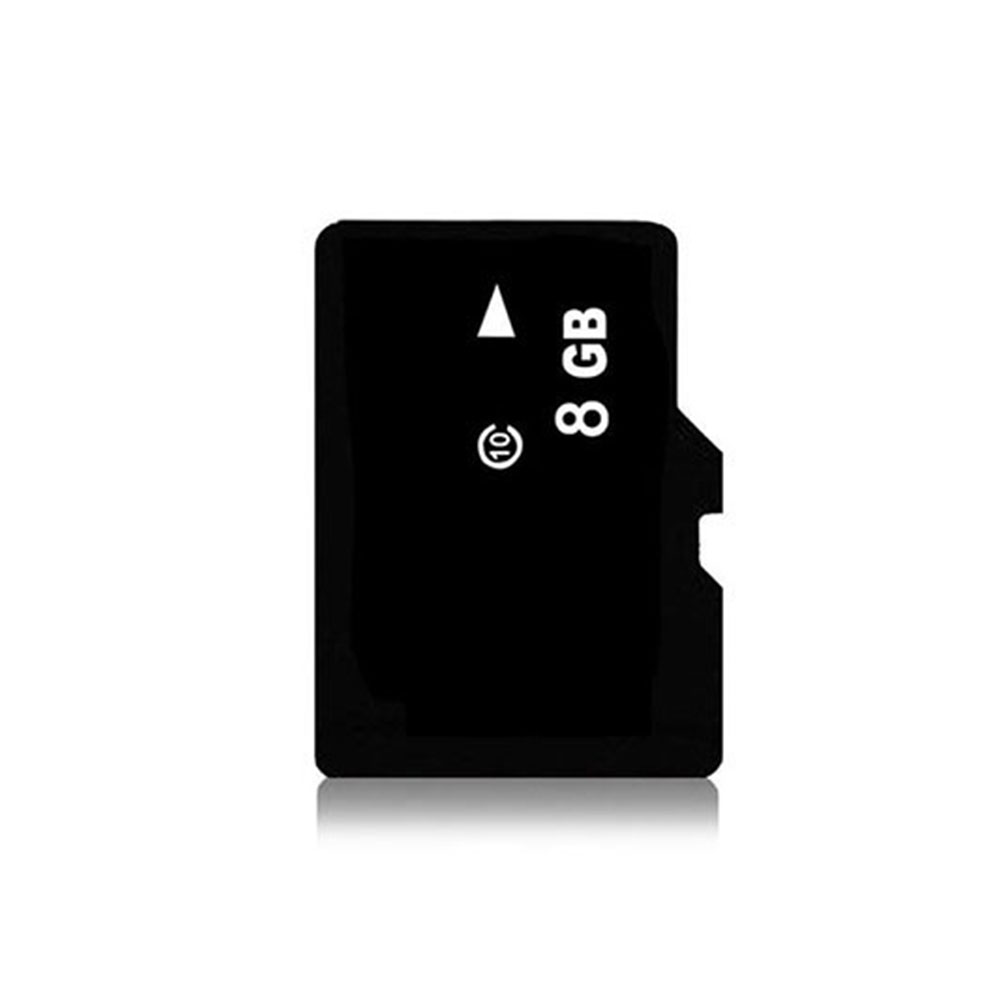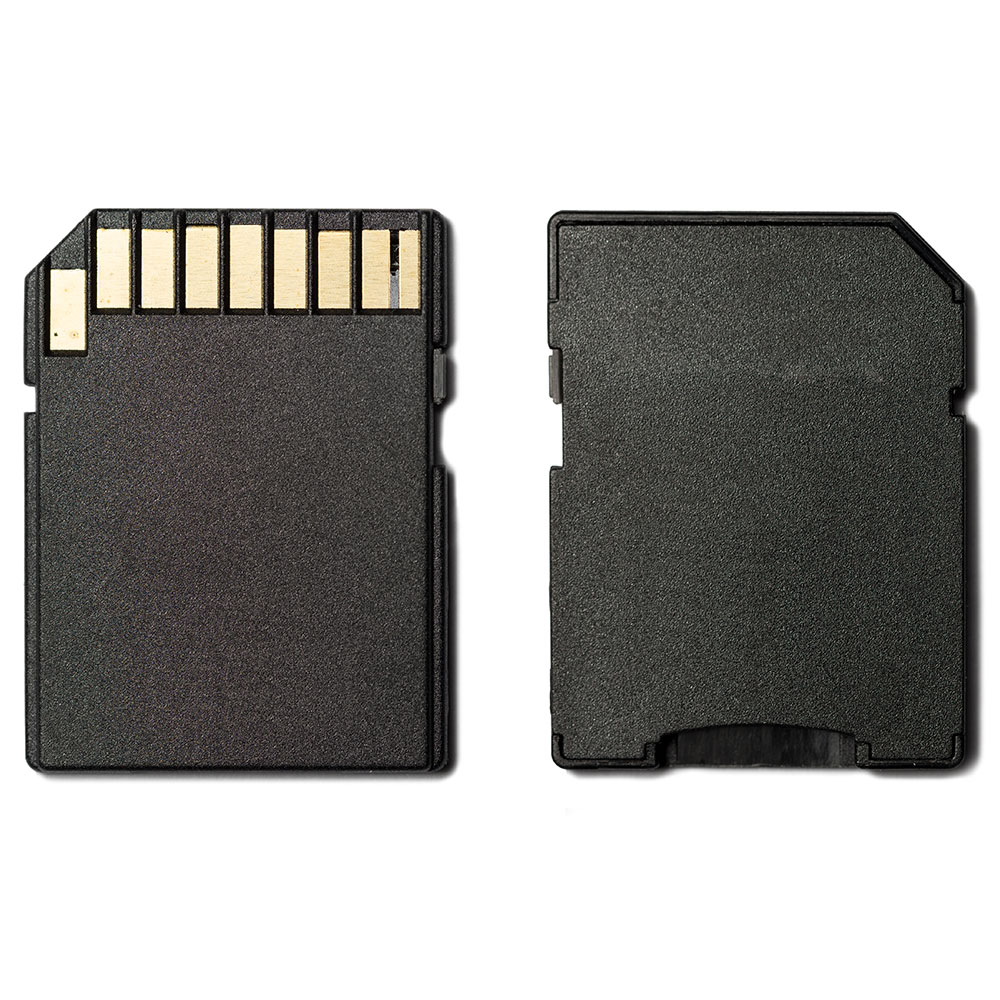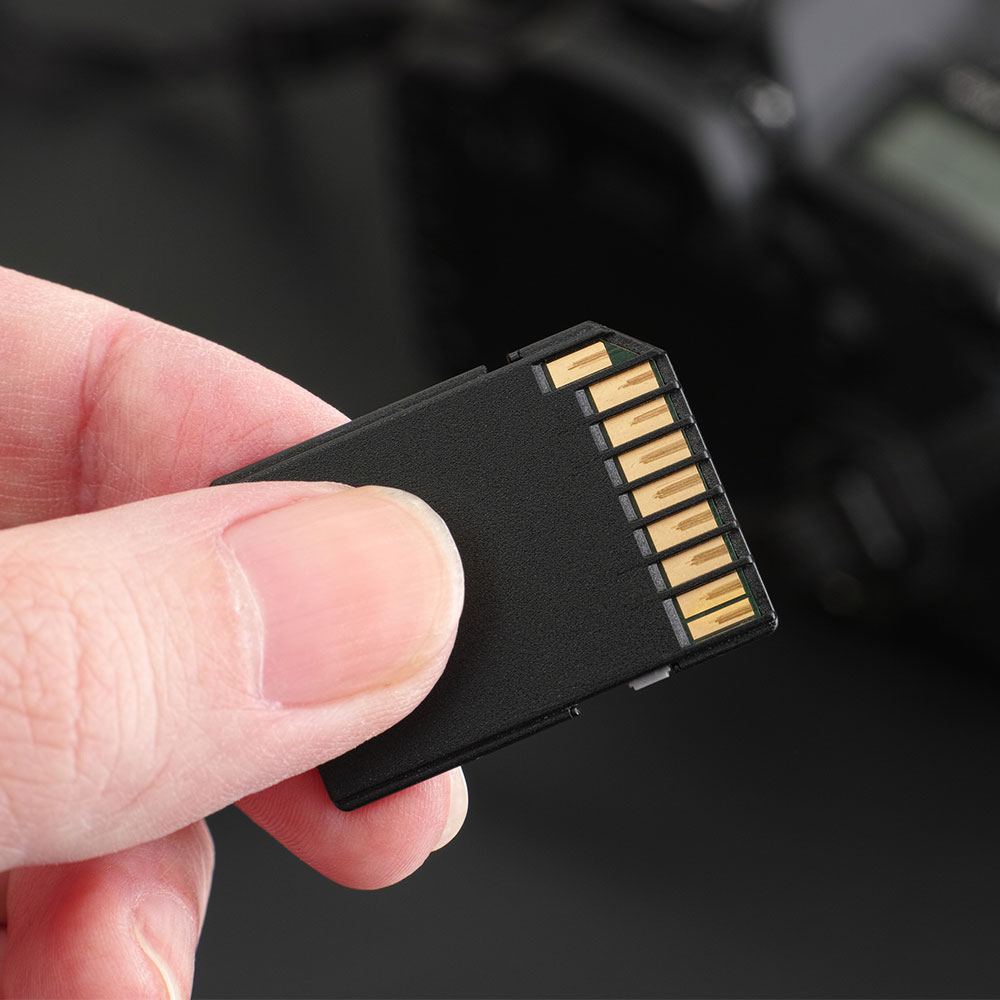 8 GB SD Card
About this item
The Light Owls Security SD card gives you the freedom to shoot, save and share more than ever before. It is perfect for recording and watching Full HD video, with room for even more hours of video. Transfer speeds of up to 120MB/s** help you move all your content blazingly fast—up to 1000 photos in just one minute.
Product description
2 Light Bulb Cameras are compatible with Android smartphones and tablets
Blazing transfer speeds mean that your content moves fast letting you move up to 1000 photos in a minute.
Load apps faster with A1-rated performance, Operating Temperature-13°F to 185°F.