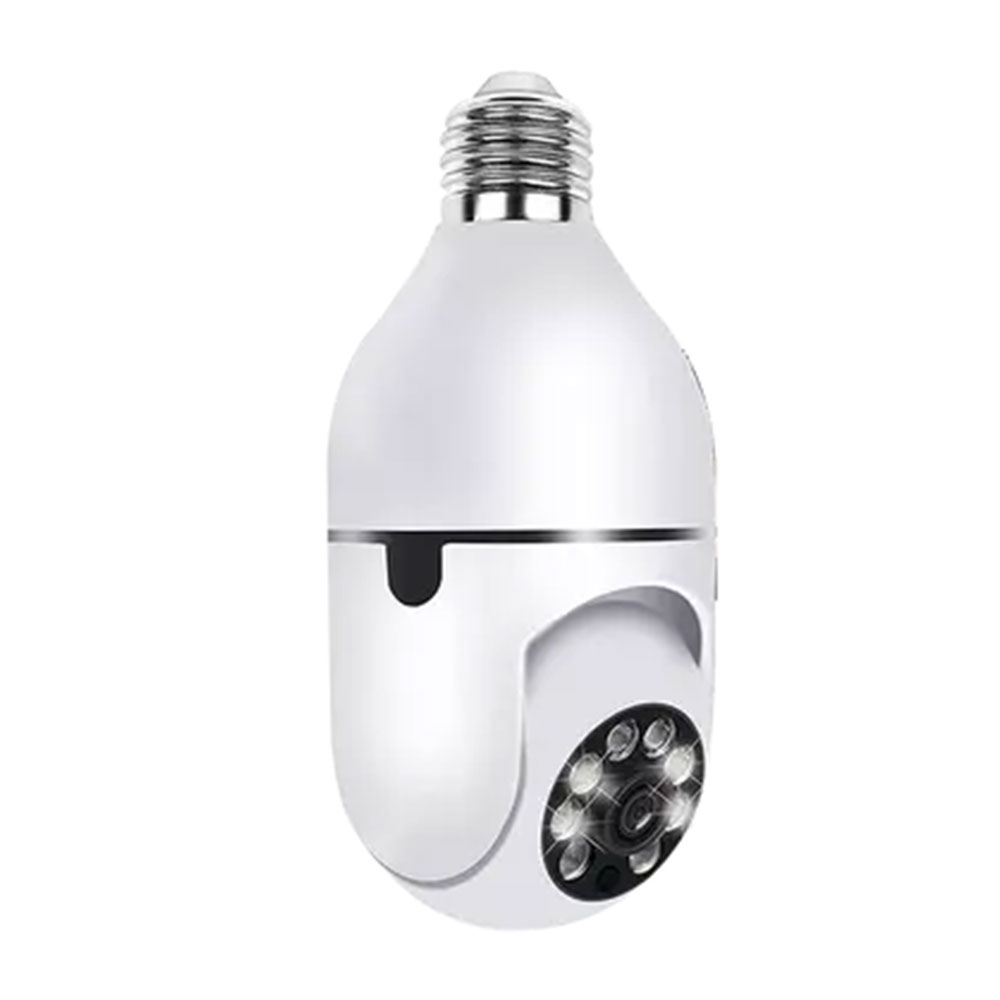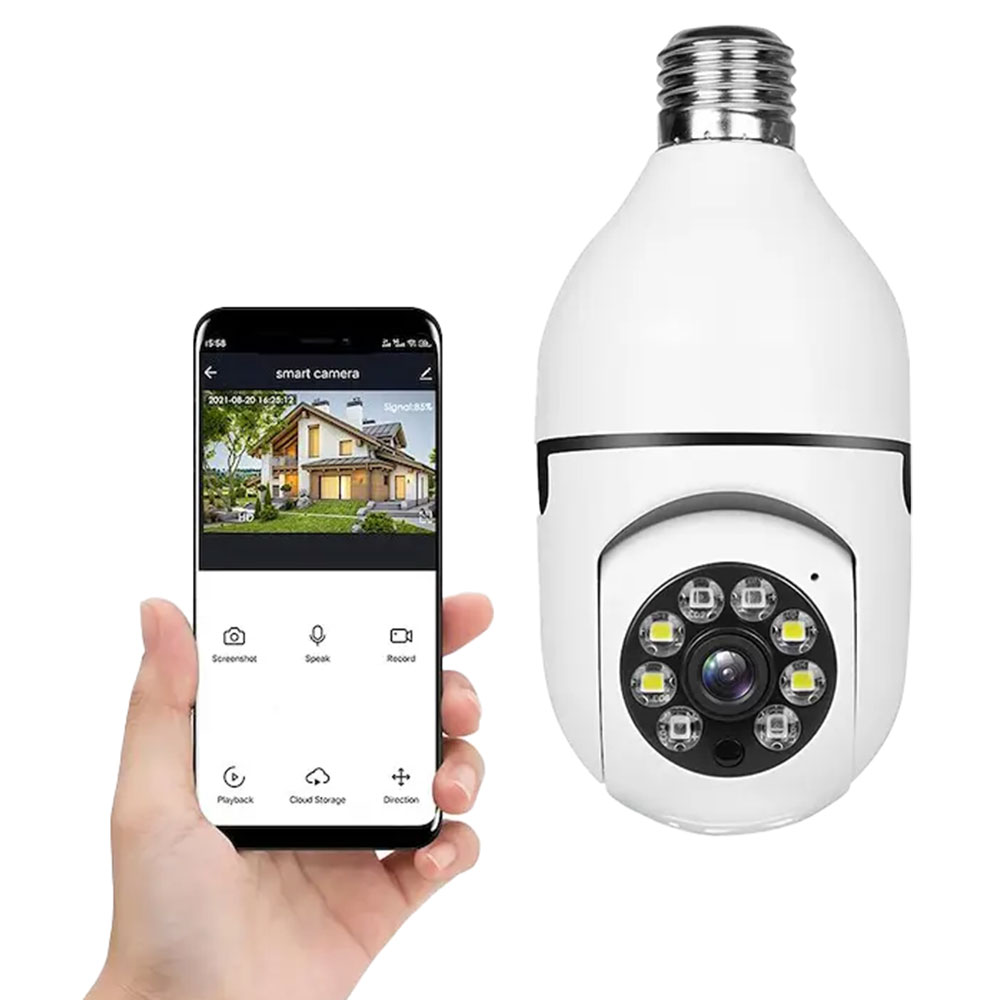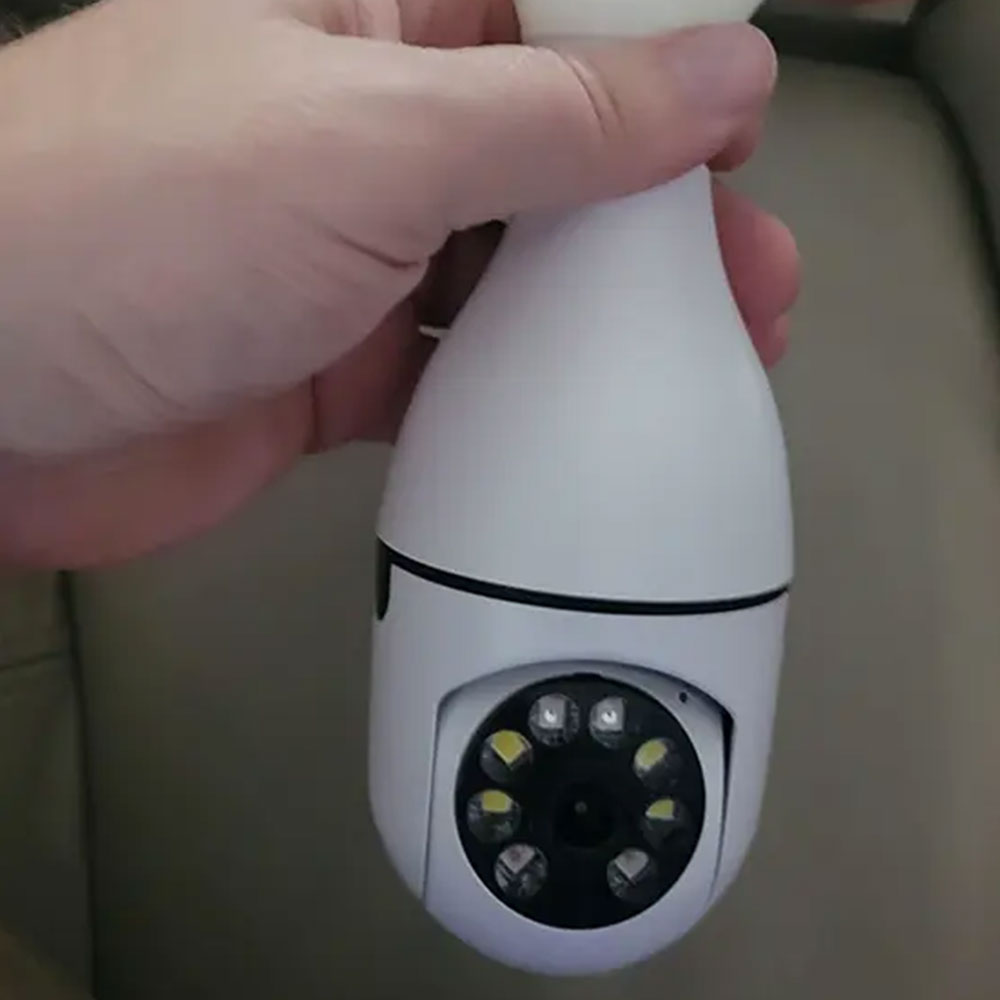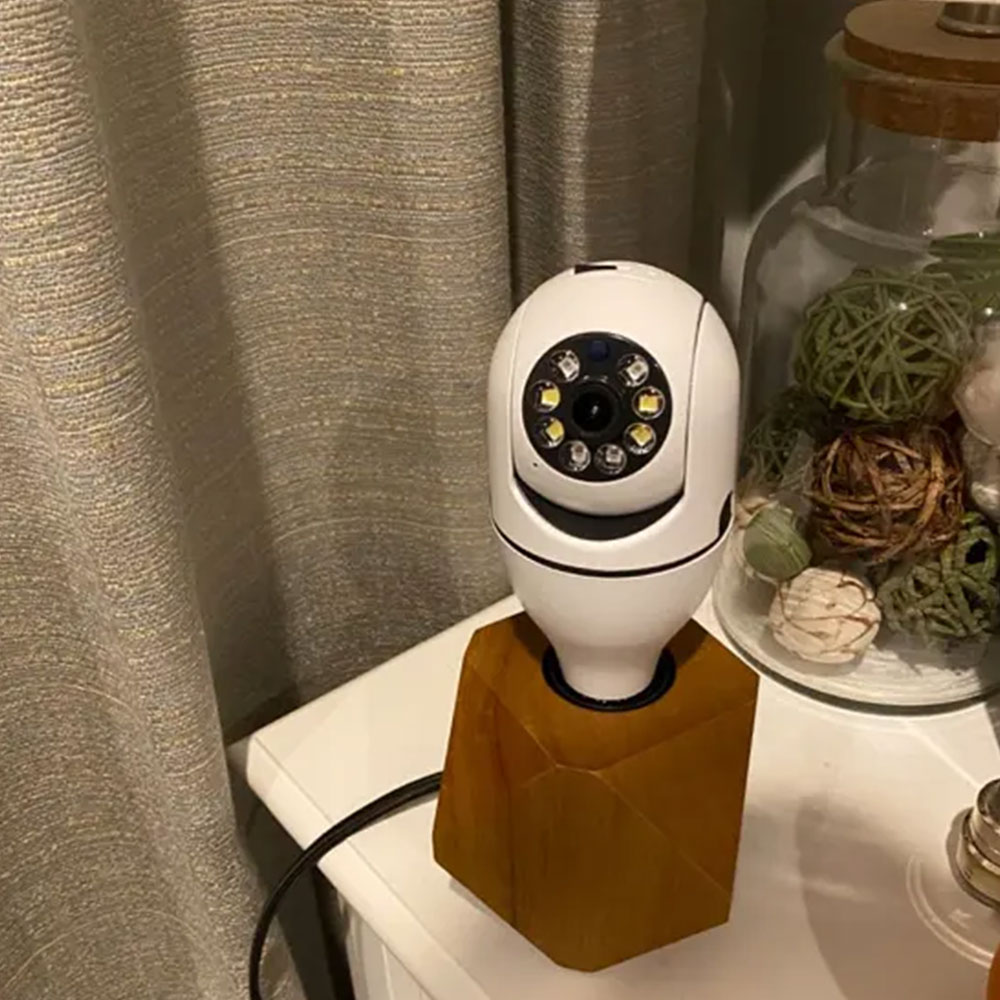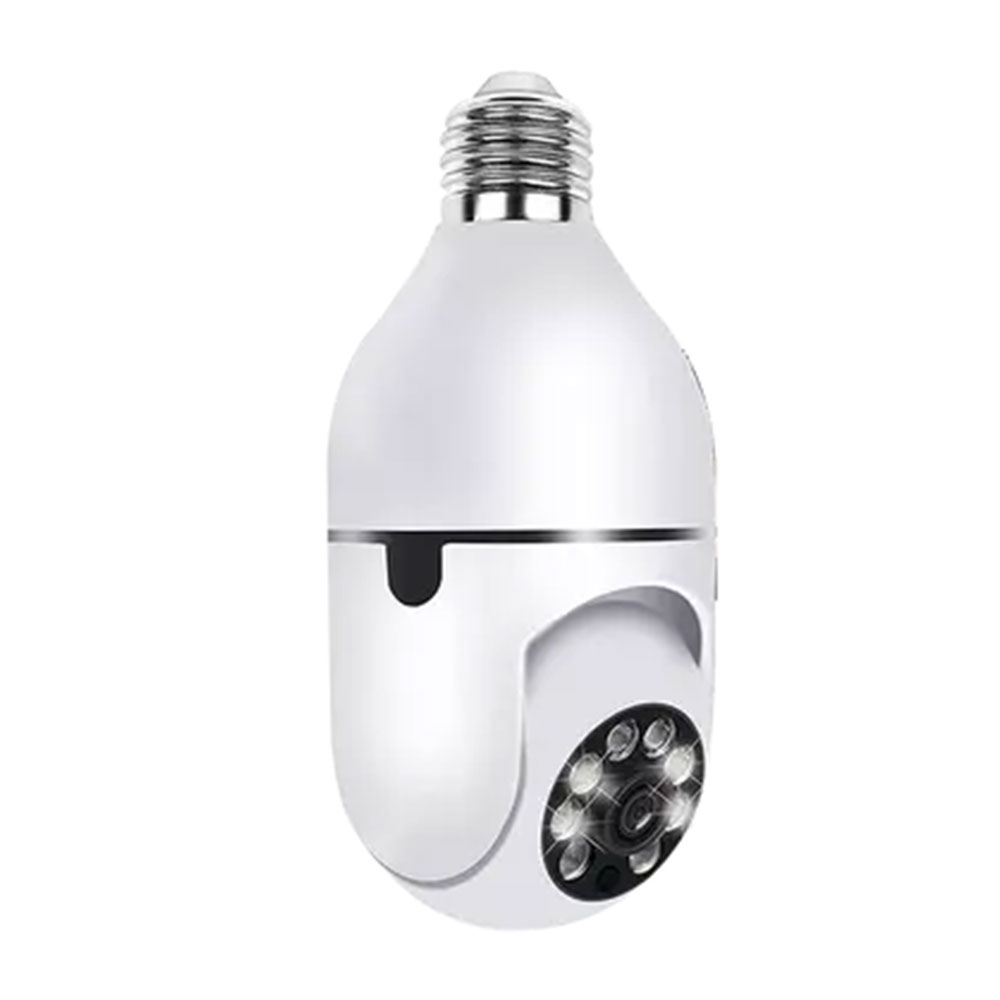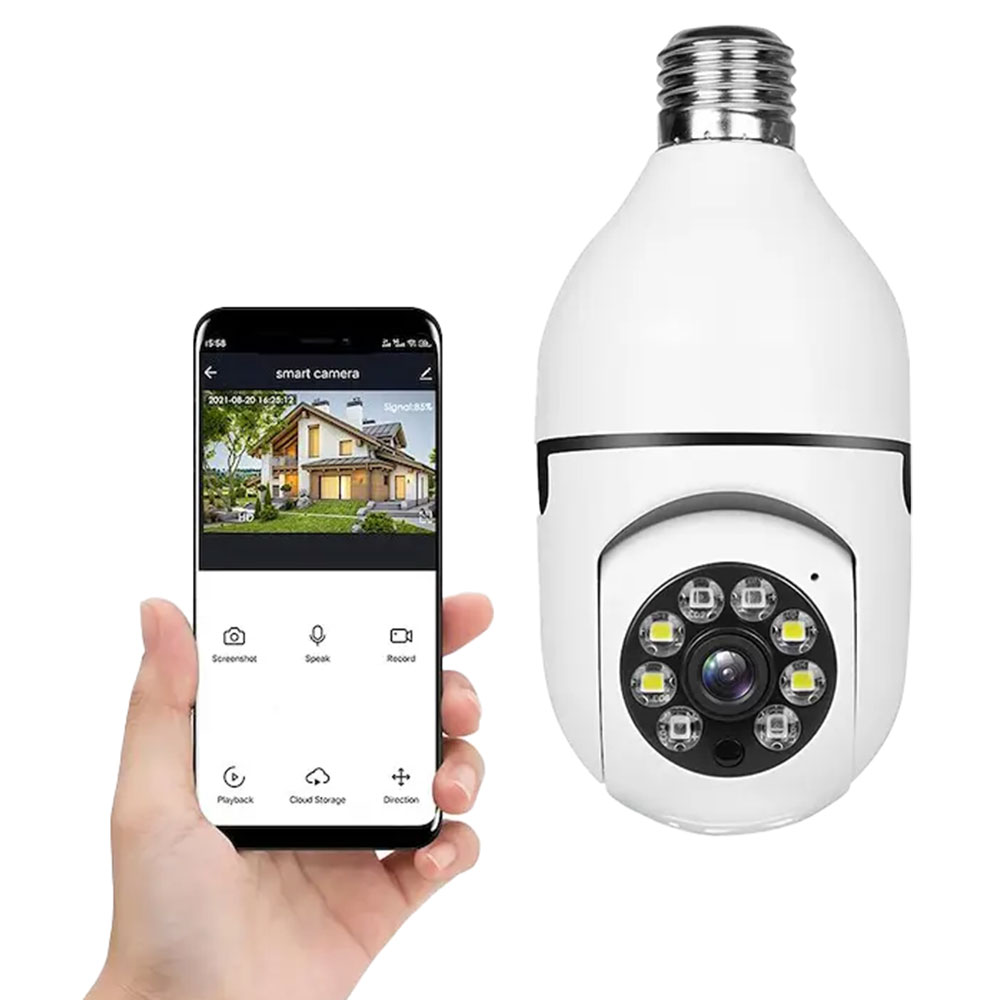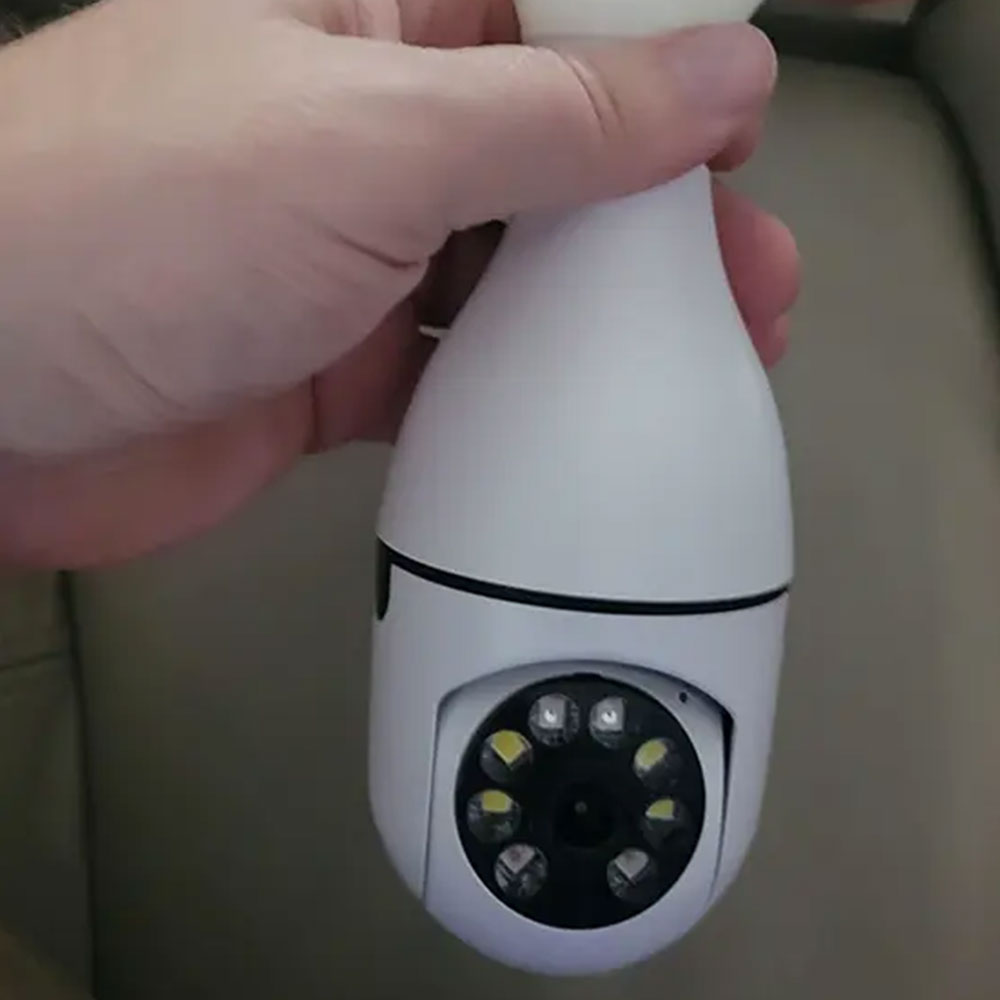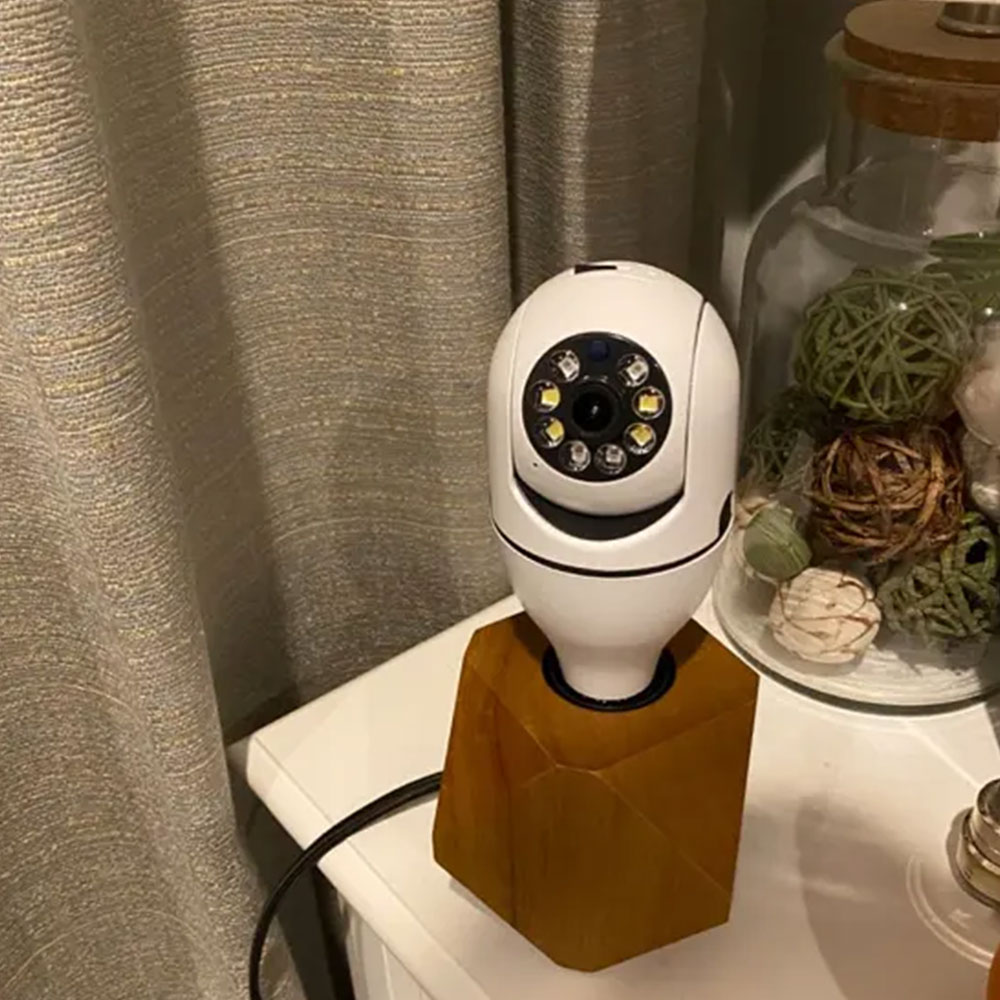 Light Bulb Camera
About this item
The new generation Light Owls Security is loaded with innovative features. It simply screws into your standard light bulb base to offer a fully integrated security system with your mobile phone. Watch HD footage in real-time right from your mobile phone with the option to record. It is equipped with a 110-degree wide-angle lens that can rotate 360 degrees with full-color night vision. In addition, the intelligent built-in tracking system locks on to the target and follows their every move. Exclusive Offer - Order Yours Now
Product description
The light socket conveniently powers the Light Owls Security to provide 24/7 protection. There is no hassle in recharging batteries or supplying new power. This security system is up and running in minutes and at no additional cost.
Having a video surveillance system at home is the best way to reduce the changes of break-ins. The Light Owls Security has motion sensors with the option to notify you when movement is detected. In addition, the 360 rotation, alarm activation, and bright light are sure to scare off intruders
Light Owls Security eliminates expensive installation or contracts to get a home surveillance system. This is the ultimate way to achieve home security at an unmatched value.